Learn What
Makes Us

A Leading Authority In

Digital Marketing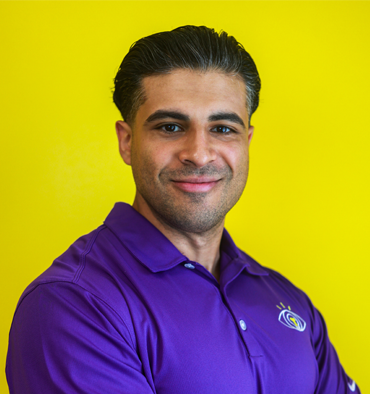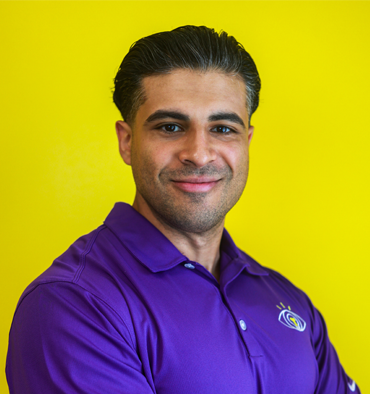 Nick Lalwani
CEO & Visionary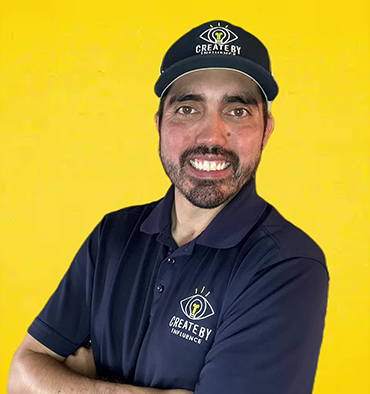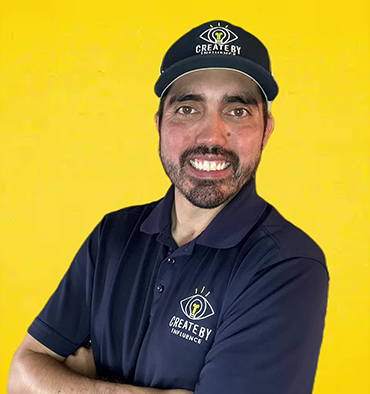 Steven Spencer
COO & Integrator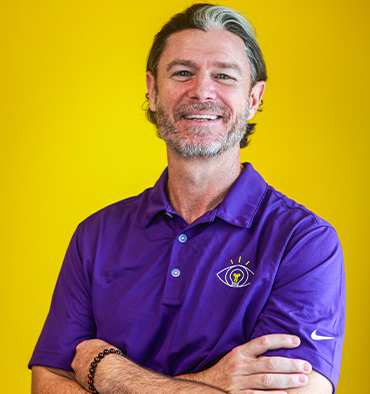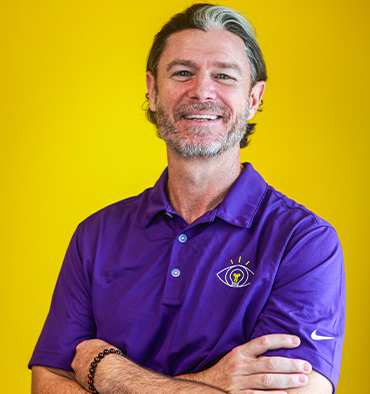 Dave Long
Mortgage Partner & Advisor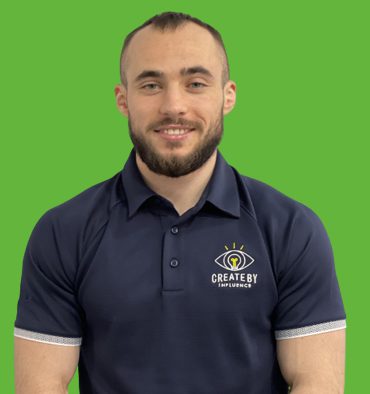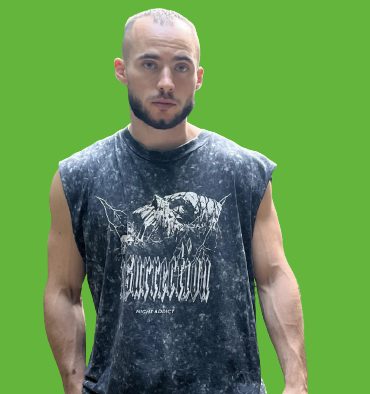 Tudor Corman
Senior Media Buyer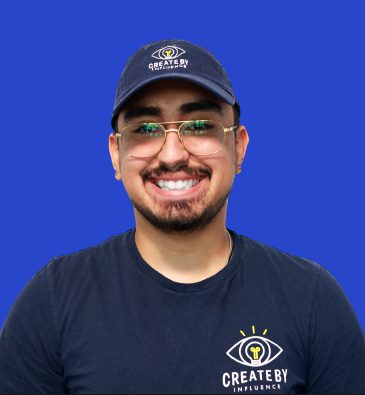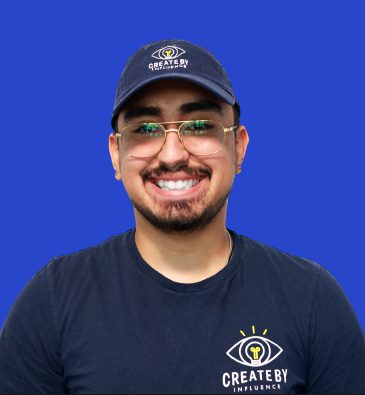 Billy Rosado
Video & Media Director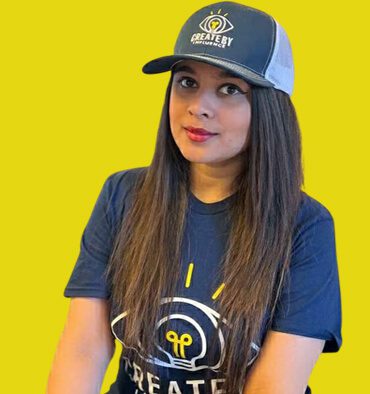 Maryam Zohad
Marketing Design Director
Andrew Tan
Marketing Automation Specialist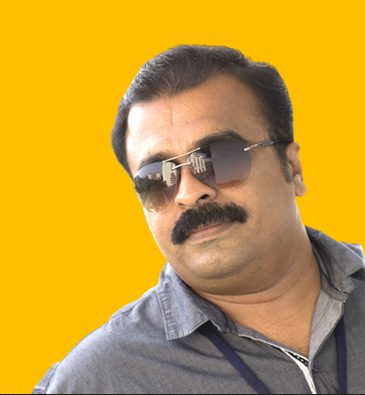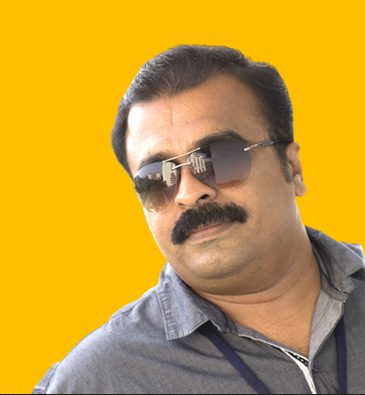 Manoj S
Senior Web Developer
CBI began in 2018 when two friends, Nick Lalwani (CEO) and Steven Spencer (COO), shared the same vision of empowering businesses through an unrivaled digital experience and enduring friendships. As we expanded, we built a multi-cultural team of digital innovators committed to cultivating a championship culture within our organization. Each of us is responsible for laying new bricks and empowering one another to take on leadership roles inside CBI.
After discovering the missing pieces of the puzzle with winning results and clients, Nick and Steven pivoted CBI to fully focus on real estate. As Lalwani and Spencer plan to practice what they preach, they will utilize CBI's expertise in the real estate field to deliver unparalleled customer-centric services.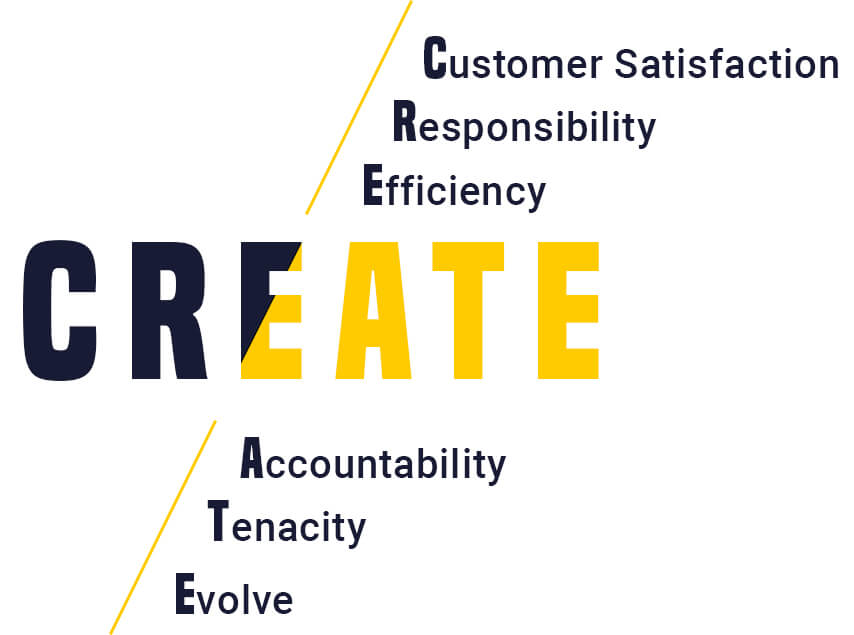 At Create By Influence, our core values are the foundation of everything we do. Customer satisfaction is our top priority and we always strive to exceed the expectations of our clients. Responsibility is key in our approach, and we take ownership of every project, big or small, to ensure its success. Efficiency is critical in a fast-paced industry and we work tirelessly to deliver results in a timely manner. Accountability is a core aspect of our business and we value the relationships we build with our clients, partners, and team members. Tenacity is what sets us apart and we never give up in the face of challenges. Finally, we believe in constant evolution and we stay at the forefront of our industry through continuous learning and growth.