Learn What Makes Us A Leading Authority In Digital Marketing.
CBI began in 2018. Two friends, Nick Lalwani (CEO) and Steven Spencer (COO) shared the same vision. It is to transcend influence and empower business through an unrivaled digital experience and enduring friendships within the CBI team and with our incredible clients.
Some may believe that working with people from different cultures is difficult, but this sets us apart from the crowd. CBI has built a multi-cultural team of digital innovators who share a common vision and are deeply committed to cultivating a championship culture within our organization. Each of us is responsible for laying new bricks and empowering one another to take on leadership roles inside CBI. As we expand, we are committed to supporting and developing the sharpest minds to strive for development and unrivaled customer-centric services.
"CBI is not only capable of growing businesses but also of transforming the lives of its members. Working with our bosses was never stressful. They are very understanding and appreciative of our efforts and contributions to the success of CBI. My job experience has never been this great. I am proud of my bosses, Nick and Steven, and I am pleased to be a part of this dream team!"

Create By Influence is dedicated to the finest quality of marketing strategy delivered with originality, creativity, and ingenuity.

Building a permanent mark on a diverse digital landscape through the influence of marketing and our client's individual personalities and ideas. From strategy consulting; to concept creation and implementation.
The Rise Of Championship Culture


It is when Steven (COO) and Nick (CEO) met. They founded the InFluence Gaming team (iFc).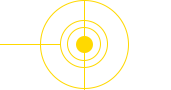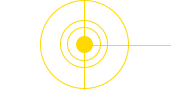 The Influence Apparel, apparel line was founded by our CEO.



It is when Nick founded CBI and he has his original team. However, this team doesn't last long and they parted ways. This year for Nick was like a roller coaster ride.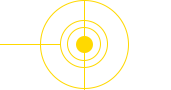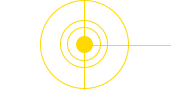 Steven Spencer our COO came on board with CBI to help with Project Management, Business Development, and SEO.



To provide greater value to small businesses, CBI expanded its services to include Social Media Management, SEO, and Paid Advertising.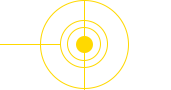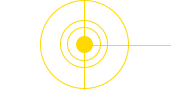 Our business model changed to a Full-Service Digital Marketing Agency that is evolving to suit the current demands of successful digital marketing.



Steven Spencer was promoted to COO and started working for CBI full-time.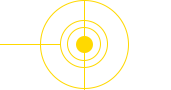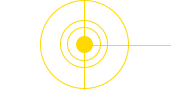 CBI has established itself as a leading authority in digital marketing. Working with real estate, financial services, contractors, e-commerce, and other fields!