What began as a collaboration between Nick Lalwani (CEO) and Steven Spencer (COO) swiftly grew into something more: a successful, full-service digital marketing agency. We have now formed a family of digital innovators who are highly passionate and have substantial backgrounds in marketing and technical breakthroughs. We are devoted to encouraging and developing the brightest people who strive for growth and unrivaled customer-centric services as we grow.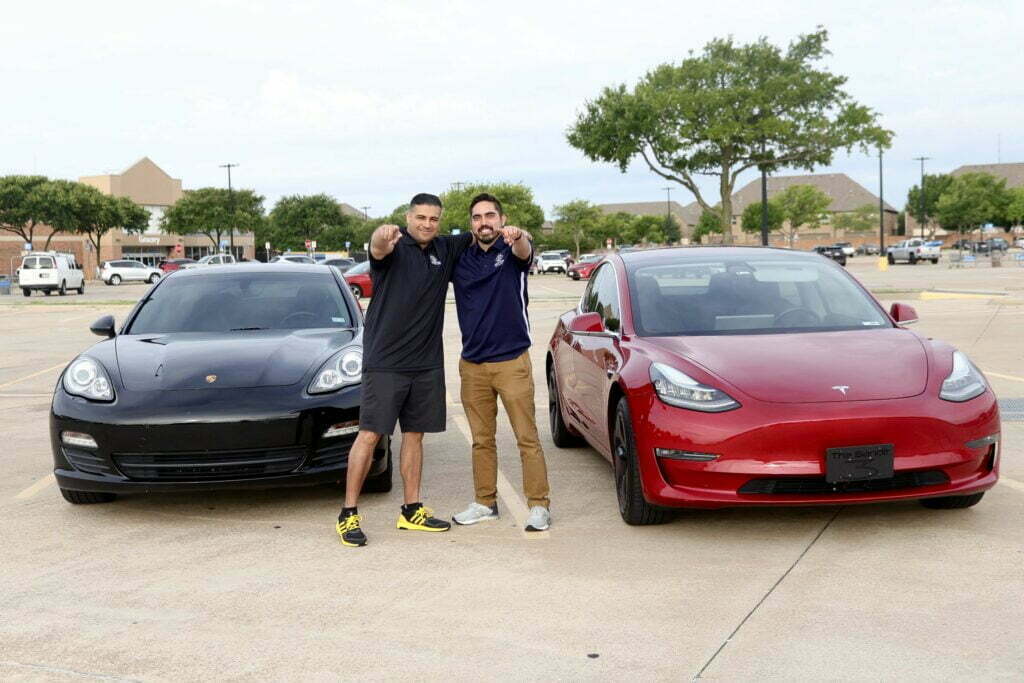 "CBI is not only capable of growing businesses but also of transforming the lives of its members. Working with our bosses was never stressful. They are very understanding and appreciative of our efforts and contributions to the success of CBI. My job experience has never been this great. I am proud of my bosses, Nick and Steven, and I am pleased to be a part of this dream team!"

FEB
Copywriter, Digital Marketing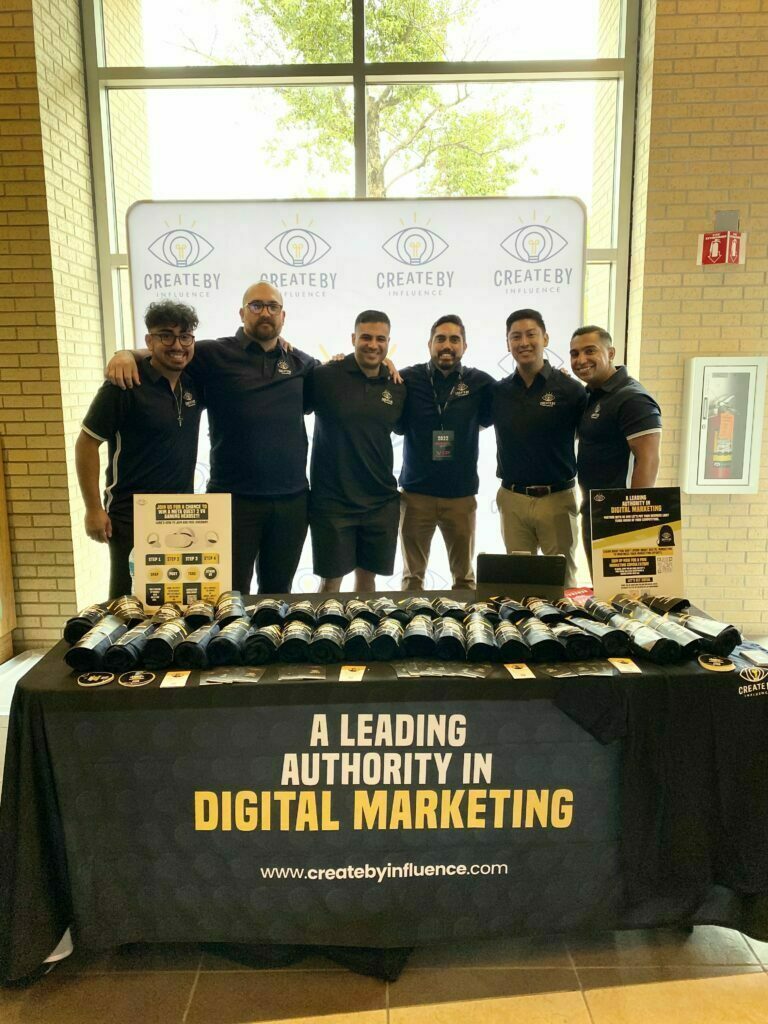 Create By Influence is dedicated to the finest quality of marketing strategy delivered with originality, creativity, and ingenuity.

Building a permanent mark on a diverse digital landscape through the influence of marketing and our client's individual personalities and ideas. From strategy consulting; to concept creation and implementation.


We Will Put Your Company Light Years Ahead Of Your Competitiors.
More Cost-Effective Than Hiring In-House
With CBI, you'll only have to worry about one fixed charge while enjoying the peace of mind and security that comes with having an entire team of professionals on your side.
Cutting-Edge Digital Solutions
CBI will bring life into your brand or invigorate an aging one. Our mission is to provide marketing services that will assist you in reaching your target market and increasing your revenues.
Revenue Driven Approach
CBI's goal is to help you establish yourself in the market. We focus on helping you generate revenue that will not just help you thrive for the time being but will help you generate continuous ROI.