ROI-Focused Marketing. Innovative Process.
SEO Agency Driven Results.
Digital Marketing can be tricky and has a steep learning curve. When you want results, save time and money utilizing a digital marketing and SEO agency that understands your needs, keeps up with the latest in the design and marketing industry, and provides you with fast and efficient results.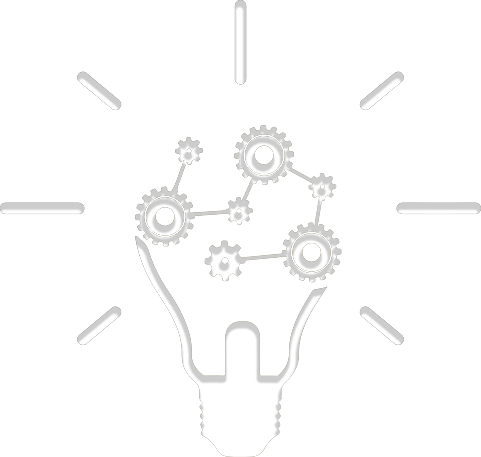 Select a Monthly Plan
We offer three monthly options that are custom tailored to meet your needs. Each one has corresponding working hours and team member quantities. From small businesses to enterprise level clients, we have a plan to meet your budget and project specific requirements. Depending on how aggressive your marketing approach is or needs to be, our plans target your niche specific audience with eye-catching SEO content.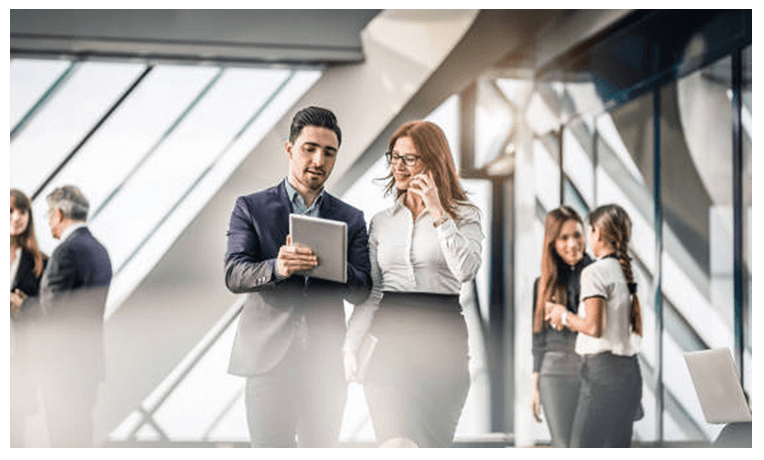 Schedule Your Onboarding Call
Once you've reviewed your budget and selected your desired monthly plan and payment option, we will schedule an onboarding call with you. During this call, we'll create a 30-day action plan that's tailored completely for your business goals. We'll discuss all of the important details regarding what you'd like to see following our design and marketing strategies and go over how we'll use SEO driven content to target the right audience for your business needs. From this call, we'll also gather login details and any mottos or mission statements that you want to highlight so that we can immediately begin delegating team tasks and start rolling out the plan for your project.
We Plan & Develop Your Marketing or Project Blueprint
From the moment you take the first step and choose your monthly plan, you have a full-service marketing department at your disposal. Following the onboarding call, we'll begin mapping out a precise digital blueprint that covers your marketing, branding, or website project. The developmental phase is crucial and allows us to pinpoint the current trends, creative content, and more that we'll be using to create your campaign and optimize your business image. This digital marketing blueprint will be an all access pass that determines how we plan to help you reach your business goals.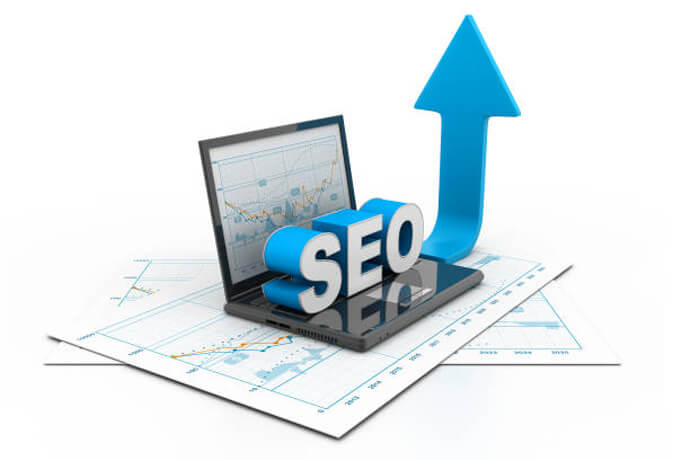 We Execute Your Marketing Strategy & Other Tasks
In such a digitally operating world, every business needs a marketing strategy in order to rise to the top. The strategy a business chooses will determine the level of success they achieve. That's why, as a full service marketing team, we cross our t's and dot our i's when piecing together the design and marketing plans for your project. We can handle any project by creating a focused, customized plan that highlights SEO needs and increases digital awareness about your specific brand.

We Track Progress & Reports
In the marketing world, many marketers are quick to embrace the importance of marketable campaigns, but they fail to live up to their promises and back up their claims. At CBI, we will track, monitor, and measure all of the finer details including website traffic, Facebook and Google analytics, changes in SEO trends, and much more. While we're making notes of all of your analytics, we'll go ahead and make the necessary improvements for all of your design and marketing goals.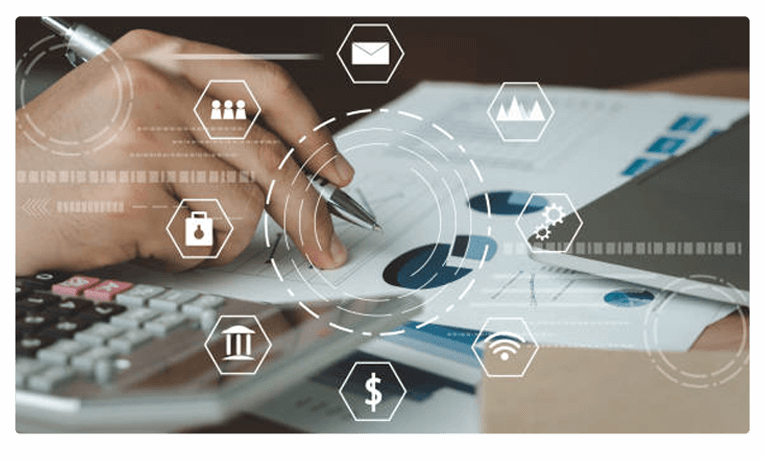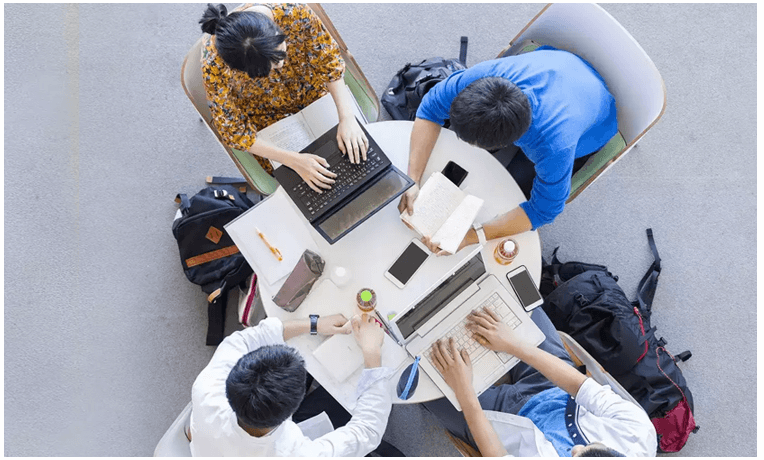 Weekly & Monthly Consulting
Our CBI NJ marketing consultants have one goal, and that's to help you organically grow your business through niche-specific strategy and planning in ways that meet the constantly evolving standards in the digital world. We'll help you craft your online marketing strategies to keep up with marketing trends while meeting and promoting the vision and mission of your business. Our team will work with you every step of the way so that you never have to worry about having more SEO driven content, sourcing a part-time digital marketing crew, or breaking down and understanding how your analytics are impacting your ROI.
What Our Clients Think Of Us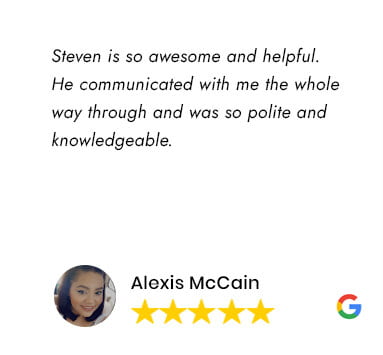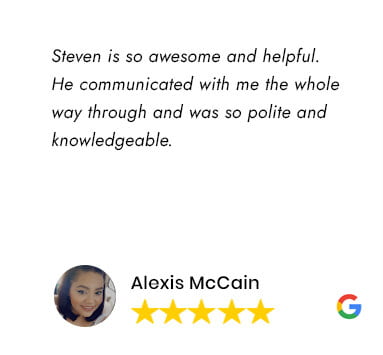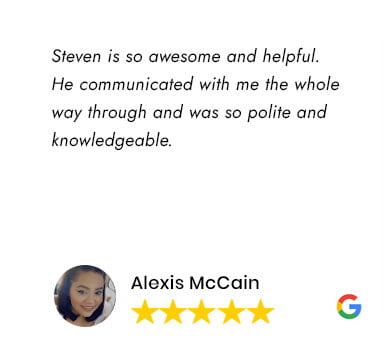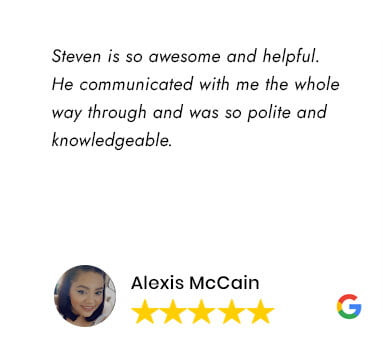 Join over 3,000 Subscribers who get fresh content to help their business weekly.
Ready to take on the world with a powerful marketing team?