Perfect for an individual who is the owner and operator of their business. Get profitable quickly on a tight budget!
Ideal for startups or teams just starting out with digital marketing. Predictable growth comes essential with this plan.
Businesses looking to get aggressive reap the benefits of scale. Our clients see big returns with this multi-channel approach.
No turning back once we roll out the red carpet for enterprise. This is our omni-channel approach to become an industry leader.


Frequently Asked Questions?
Starting a new project? Have a few questions? Here you will find the
answers to some of your questions.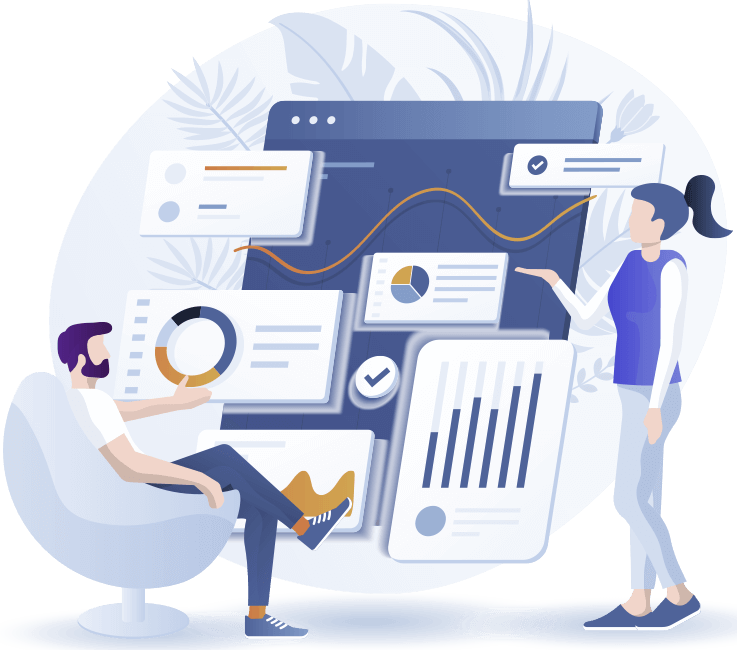 Marketing is a science and you'll need an agency to manage your campaign. We've got the experience and the technology to back it up.