Real Estate

Marketing Funnels

and Strategies for measurable

marketing Growth
Differentiate yourself in a crowded market by utilizing a fast-paced experimentation method that educates your audience and establishes trust in your brand.
Real estate marketing funnels Optimized for Conversion
At Create By Influence, we specialize in helping real estate professionals establish a strong online presence through the creation and implementation of high-performing websites and marketing funnels. We understand that in today's competitive market, it's more important than ever to have an effective digital strategy in place. That's why our team of experienced designers, developers, and marketers work closely with our clients to create custom websites and real estate marketing funnel that are optimized for lead generation and conversion.
TRUSTED AS A REAL ESTATE
GROWTH PARTNER We take a data-driven approach to website and funnel design, constantly analyzing and refining our strategies to ensure optimal performance. Whether you're looking to generate more leads, increase sales, or simply establish your brand online, our team can help you achieve your goals. With our expertise in real estate marketing and our commitment to client success, Create By Influence is the trusted partner you need to take your business to the next level.
We start by analyzing your business, target audience, and competitors to create a customized marketing strategy. This includes identifying your unique selling proposition, setting goals, and determining the best channels and tactics for reaching your audience.
Our team will design and develop a user-friendly website and landing pages that align with your brand and convert visitors into leads. We will also create engaging content, offers, and calls-to-action to guide visitors through the funnel and encourage them to take action.
We use data and analytics to continuously test and optimize your marketing funnel for maximum performance. This includes monitoring website traffic, engagement rates, and conversion rates, and making data-driven adjustments to improve results over time.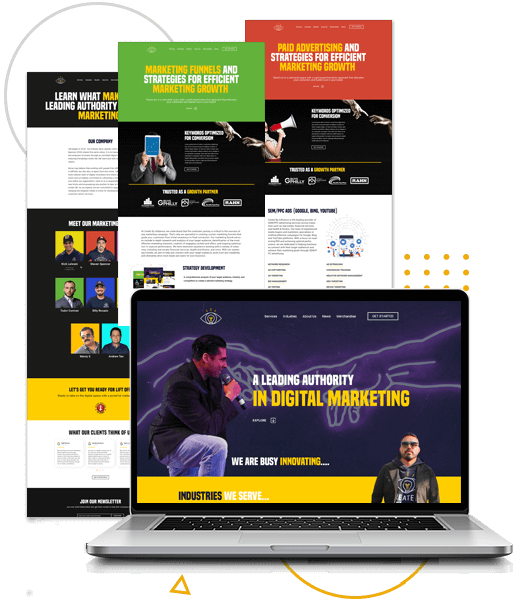 Client Acquisition Approach
At Create By Influence, we specialize in creating effective client acquisition strategies for real estate businesses by utilizing marketing funnels. We understand that acquiring and retaining clients in the real estate industry requires a personalized experience that meets their needs at every stage of the buying process. Our team of experts will work with you to design a custom marketing funnel that targets your ideal audience and guides them through a series of carefully crafted steps designed to build trust, establish your expertise, and ultimately convert them into loyal customers.
We use a range of techniques, including targeted advertising, landing pages, email campaigns, and lead magnets to create a powerful, high-converting marketing funnel that delivers results. With our data-driven approach and ongoing optimization, we're confident that we can help you achieve your client acquisition goals and drive the growth of your real estate business.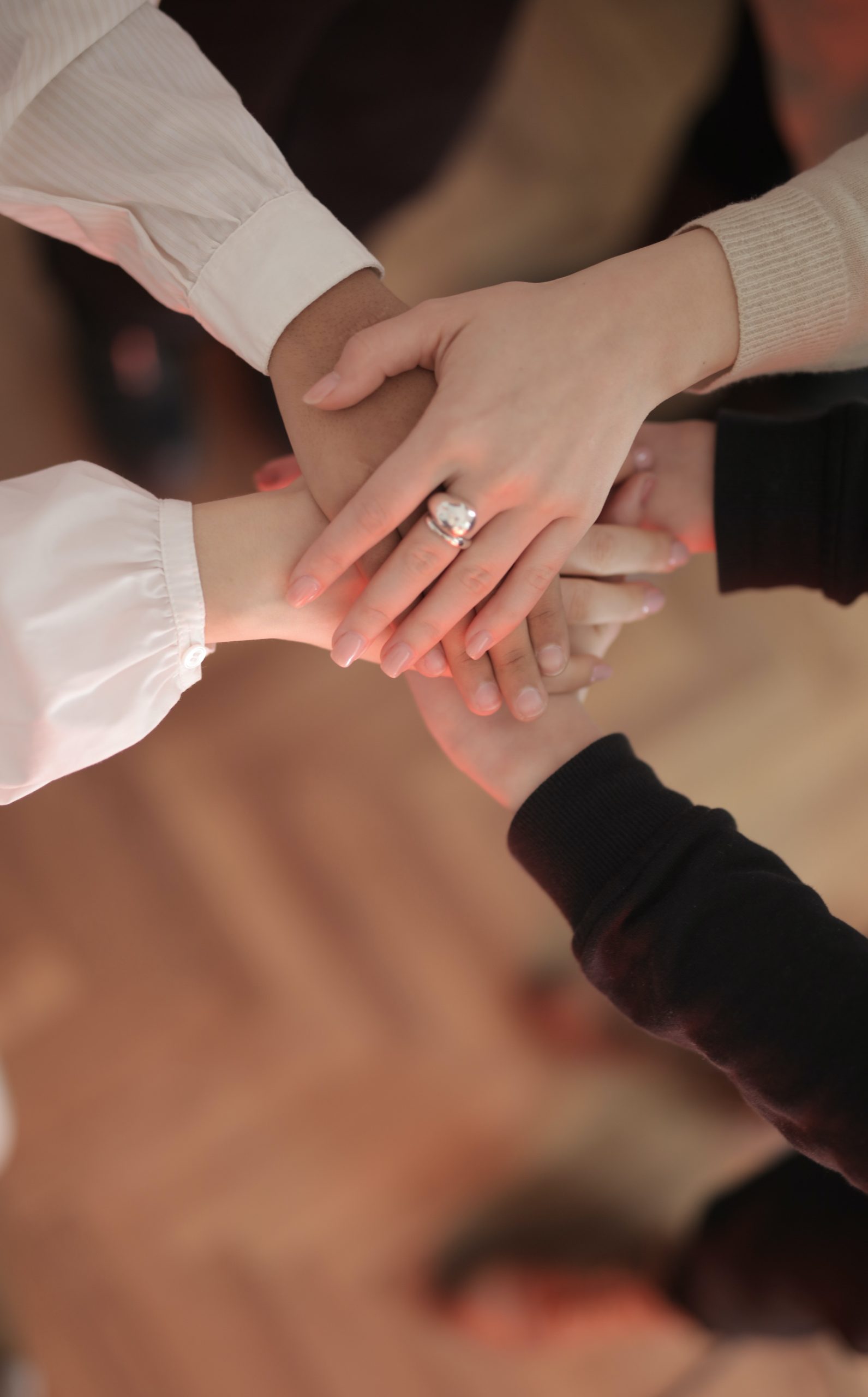 Landing page optimization
Email campaign automation
Conversion rate optimization
Performance tracking and analysis
A/B testing and experimentation
Retargeting and remarketing
Marketing Funnels Case Studies
Frequently Asked Questions (FAQs)